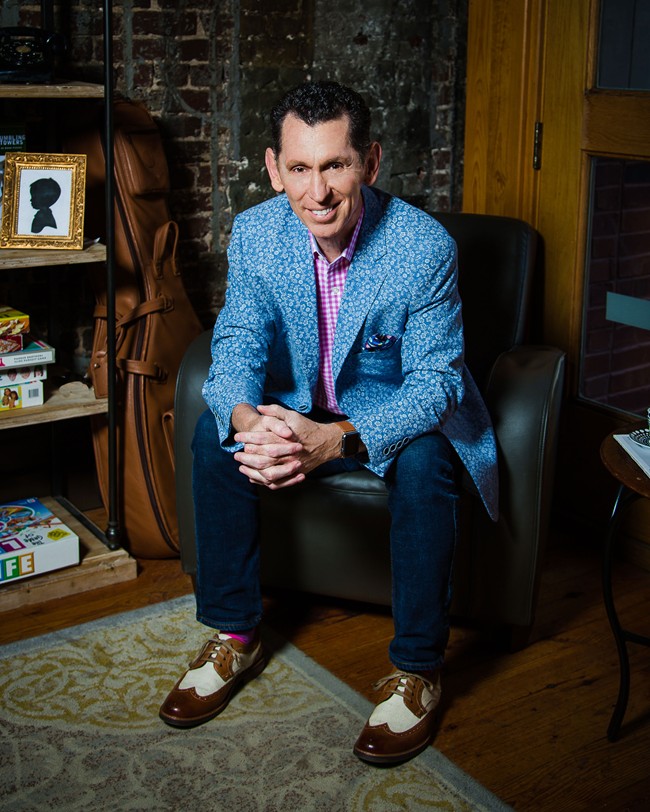 As a Grammy and Dove nominated artist, this nationally sought after storyteller and musician has been described as the most versatile comedian on stage today. His award-winning musical talents, coupled with his crystal clean humor, have people of all ages laughing their ribs loose!
With over three decades of world travel under his performance belt, he has developed his concerts into more than just a great show. He uses humor to motivate and inspire by uniquely delivering life lessons. He also has an extraordinary way of weaving songs into his stage performance as he masterfully displays his musical abilities on piano, guitar and harmonica.
Tim's chart-topping comedy songs are continuously aired on Sirius/XM Satellite Radio, as well as other major radio stations around the country. His comedy has been featured on videos that have garnered both gold and platinum sales awards.