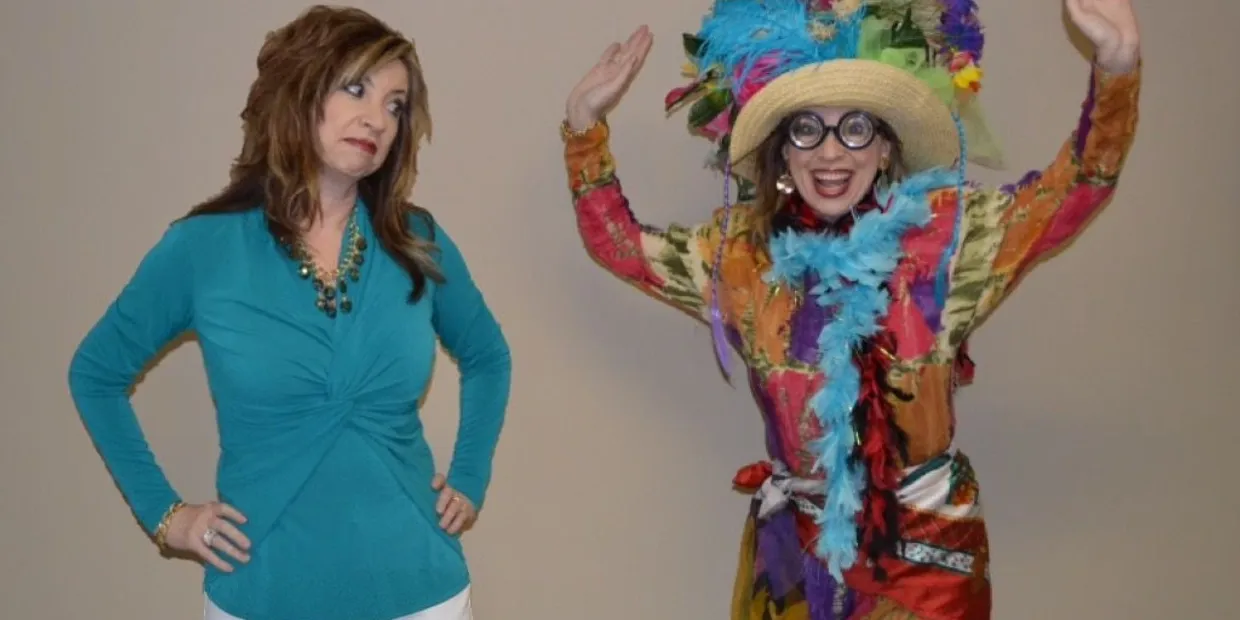 Crystal is a certified public accountant and partner in the firm, Hull and Russell, P.C.
She is a life-long resident of Clanton, Alabama and is married to Jerry Russell. They have one son, Grayson.  Jerry and Crystal travel and  sing Christian music, ministering in churches and entertaining at festivals and banquets.  Jerry recently retired as the chief building official for the City of Montgomery, AL and Grayson is an actor, most known for his roles as "Texas Ranger" in "Talladega Nights", and "Fregley" in "Diary of a Wimpy Kid."
Crystal ministers through comedic story telling and motivational speaking at churches, conferences, and various other events.  Out of her desire to encourage others through laughter, she created the character, Claudean Louise.  Claudean often travels with Crystal, telling tall tales, as she spreads the gospel in her own unique way.
Apart from their frequent appearances on the Gaither Homecoming tour and videos, Jeff and Sheri have a heavy touring schedule of their own.  "When we perform, we want people to leave a little different than when they came in," Sheri explains.  "We want them to have a great time smiling, laughing, crying, and healing.  We want them to know God loves them and that He is in control."