The Smoky Mountain Gathering….Reaching a Jubilee Generation
Formerly known as the Smoky Mountain Jubilee, this annual event of senior adults from all across the country, have gathered in the Smoky Mountains to celebrate, worship, re-kindle old friendships and establish new relationships that will stand the test of time.
The Smoky Mountain Gathering is designed for ages 50 and up. It is focused on providing a worship / retreat experience like none other. 2024 will host an array of events that will be sure to bring new and exciting things to the Smoky Mountain Gathering including a day at Dollywood Amusement Park. (optional)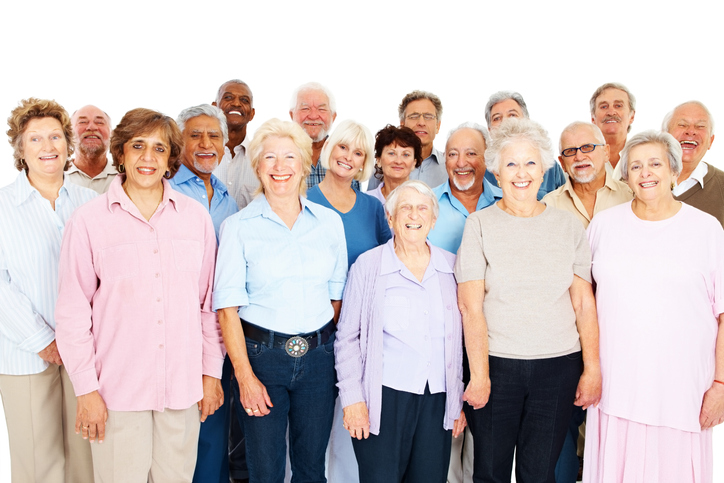 Make plans now to attend. Don't forget to register by clicking on the link provided. We hope to see you at the Smoky Mountain Gathering where we will reach a Jubilee Generation.

"O God, from my youth you have taught me, and I still proclaim your wondrous deeds. So even to old age and gray hairs, O God, do not forsake me, until I proclaim your might to another generation, your power to all those to come."  Psalm 71:17-18
EXCITING NEWS: A new Drama Division has been added to the Smoky Mountain Senior Talent Showcase!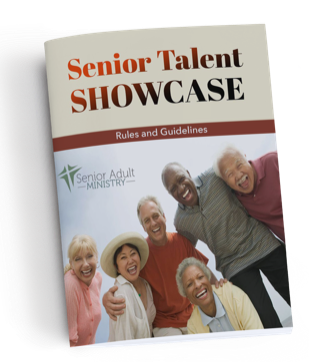 Senior Talent seeks to recognize and involve Church of God Senior Adults who demonstrate talent, skill, and accomplishment in art, music and writing.
In addition, to motivate Senior Adults to utilize their talents in worship and in evangelism ministries of the church, consecrating their talents for the purpose of Christian witness.
Click here to learn more about the Smoky Mountain Gathering, Senior Talent Showcase!