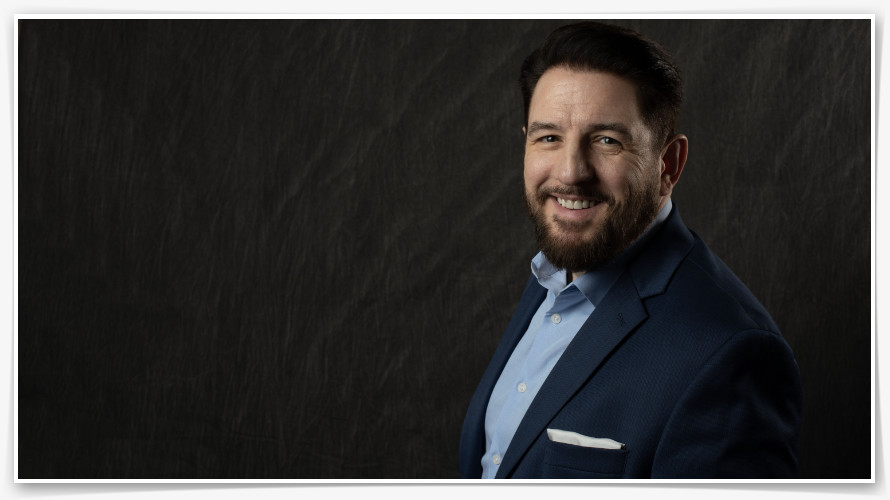 Over the past 25+ years Shannon has performed in more than 2500 concerts in a variety of venues ranging from local churches to large auditoriums; from sports arenas to cruise ships; from prisons to Carnegie Hall.  He traveled as a solo artist for 2 years and then became the lead singer for Grammy and Dove Award winning group, The Imperials, from 2002-2008.  After serving as a worship leader at a large church in Miami, FL for nearly 2 years, he joined internationally acclaimed Gospel trio, Three Bridges, as their lead singer from 2010-2022.
His voice has inspired millions across the globe through live events, audio and video recordings, and television and internet broadcasts as he has sought to glorify God and sing His praise to the ends of the earth.  He has received tremendous testimonies of lives that have been changed by the touch of Jesus through a 3-minute song or a timely word of exhortation and encouragement.  "We've seen many invite Jesus into their lives and begin a relationship with their good Father in heaven!  And over everything that has been accomplished, my heart sings Psalm 115:1 'Not to us, O LORD, not to us, but to Your name be glory!'"
Today Shannon is excited about the new assignment God has for him.  He is scheduling solo singing and speaking events for 2023 and beyond.  He is available for concerts, revivals, camp meetings, banquets, men's events, and virtually any other event where a vocalist and/or inspirational speaker can serve.  "I love Jesus and His Word more than life!  And I have a passion to lead others into His presence so they can experience His life, love, and goodness!"
While Shannon is known to many as a powerful singer and minister of the Word, his most treasured role is husband to Kathryn and father to Nicholas (and Caitlyn) and Victoria (and Josh).